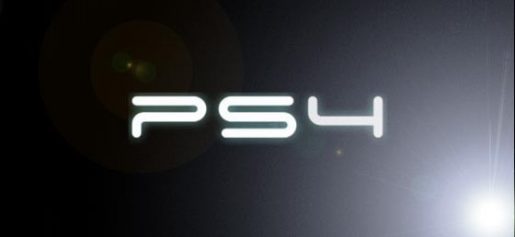 PlayStation Europe boss Jim Ryan has revealed that the PS4 will still use Blu-ray discs as its main form of delivery content.
In an interview with IGN, Ryan said "the primary delivery mechanism for the big games on the PS4 platform will continue to be Blu-ray discs, for the foreseeable future."
Even though other industries have adopted digital distribution heavily, it's still impractical to fully go digital.
Ryan explained that not everyone has efficient internet connections to download full video games. He said some people might wait 3 days or longer to download a huge file size. Although he mentioned "South Europe", I know from experience that here in New Zealand the internet speeds aren't great either…
It's good to see that the PS4 will still use Blu-rays discs in a heavy way. For some people, it's faster to go to the store and buy a game than wait a few days for it to download and install.
Source: IGN