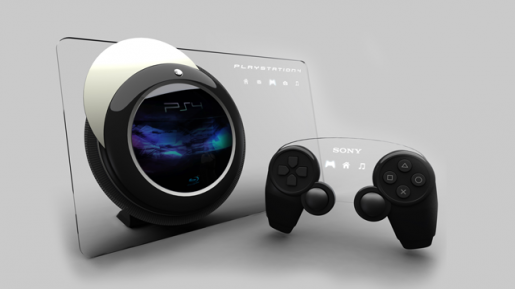 The PS4 will launch later this year for a price of around 40,000 yen ($428) according to a report from a Japanese newspaper named the Asahi Shimbun.
If you remember back in 2006, the PS3 retailed to an outrageous 60,000 yen ($650) when it first launched. The system was priced in North America at $599.
If this report is true, the PS4 may only cost $400. This is $200 less than what the PS3 cost which will come as good news for consumers.
The report also says the console will be out in North America and Japan later this year. There was not mention of Europe but presumably it will be out in early 2014.
As for the DualShock 4 controller, it's said to be "roughly the same shape" as the current DualShock models.
We'll hopefully know for sure about these details and more when Sony is set to announce the PS4 on February 20th.
Source: The Verge