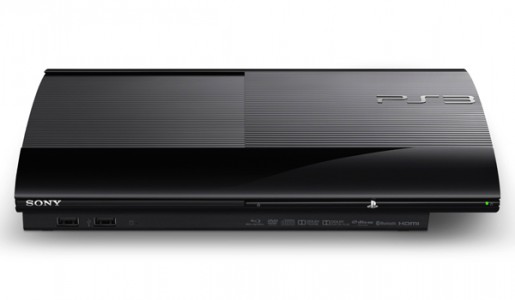 Sony Computer Entertainment New Zealand (SCE NZ.) has today confirmed that PlayStation 3 (PS3) established the sales leadership position for the 2012 calendar year.
Citing official retail scan data from NPD Group Australia, and following the release today of the Interactive Games & Entertainment Association (iGEA) 2012 market overview, PlayStation achieved a clean sweep of wins across brand, platform, hardware and software sales within the NZD$149 million dollar games retail industry in New Zealand.
PlayStation Brand (including home and portable platforms) led the market in New Zealand with a 47% value share and 44% share of unit sales.
PS3 total platform performance – which aggregates platform hardware, software and peripherals – achieved the number 1 industry platform position across both unit sales (31%) and drove the highest dollar value share (38%) for the industry.
PS3 hardware ranked number 1 for both hardware unit sales (34%), and again drove the greatest value share for the industry (42% share). Sales were buoyed by the release of a new form factor in 2012.
PS3 platform software also achieved the number 1 unit sales (31%) position and value (37%) for the year
According to David Hine, Sales and Marketing Director, Sony Computer Entertainment New Zealand:
"PlayStation 3 continues to go from strength to strength in New Zealand because it remains a great value, high definition entertainment solution for the family that offers exceptional games, movies, TV and music experiences.
This year, with anticipated AAA blockbusters on the horizon such as God of War: Ascension, The Last of Us, BEYOND: Two Souls plus more for the family with new titles for Wonderbook™ we are planning to continue the PlayStation momentum. We are also experiencing growth in online sales driven by an increased range of digital content and subscription products such as the PlayStation Plus program."