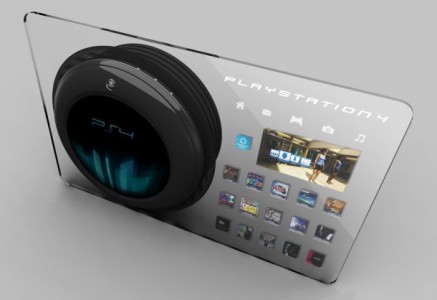 With the recent rumors that the PS4 and Xbox 720 might block used games, Gamestop ran a survey to see how many gamers would be upset by this.
According to GameStop chief financial officer Rob Lloyd, the company did some internal research that shows that over 60% of gamers won't buy a PS4 or Xbox 720 if they were to block used games.
Lloyd added the following comment during the Goldman Sachs Technology and Internet Conference:
"Consumers want the ability to play pre-owned games, they want portability in their games; they want to play physical games," he said. "And to not have those things would be a substantial reason for them not to purchase a new console."
Kotaku did its own poll on the matter with nearly 10,000 votes already tallied. So far, over 64% of gamers said they wouldn't buy next generation consoles if they blocked used games. Pretty amazing how Kotaku and Gamestop came up with similar results.
Source: Kotaku