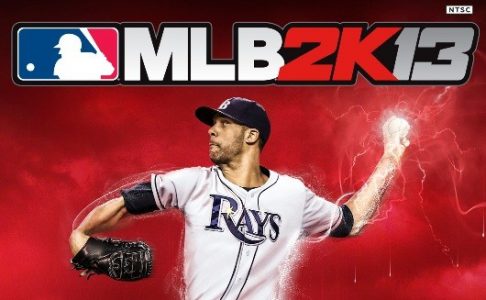 2K Sports has now released a new trailer for MLB 2K13. It's a highlight video showcasing all of the baseball action you can do in the game.
If you are a baseball fan, you will not want to miss out on MLB 2K13. It will be interesting to see what a next generation MLB video game will look like now that the PS4 has been unveiled. For now, this will be the latest game baseball fans can get.
MLB 2K13 will be out from March 5th for the PS3 and Xbox 360.
Check out the trailer below: