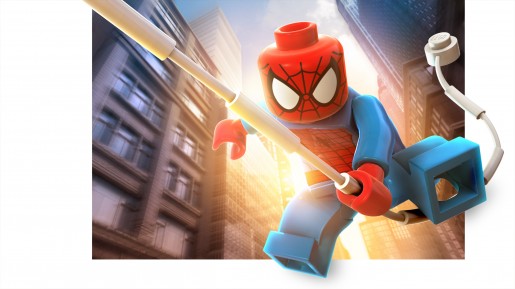 Traveller's Tales has now released character renders and concept art for the highly anticipated Spring 2013 release of LEGO Marvel Super Heroes.
This is the first installment in the long running LEGO series that allows you to play as Marvel comic book heroes. The DC characters already released their own game last year with LEGO Batman 2.
In LEGO Marvel Super Heroes, players will unlock more than 100 characters from across the Marvel Universe, including fan favourites like Spider-Man, Iron Man, Wolverine, Captain America, the Hulk, Thor, Black Widow, Hawkeye, Deadpool, Loki and Galactus!
The game will pack in a plethora of super-cool character abilities, combat-like action sequences, epic battle scenes, puzzle-solving and a unique story told with playful LEGO humour.
LEGO Marvel Super Heroes will be available for the Xbox 360, PS3, Wii U PC, DS, 3DS and PS Vita.
Check out the images below: