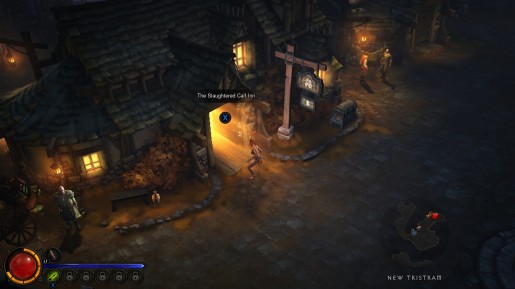 PS3 (and future PS4) gamers will be happy to know that they will be able to play Diablo III offline with both single player and local multiplayer.
When the PC version of Diablo III was released last year, it caused a stir among gamers since online connection was mandatory. Even if you wanted to play the game's single player mode, it required you to be online for some reason. This caused the game to crash when it first came out because too many people were logging on and playing the game…
In an interview with GameTrailers, Blizzard production director John Hight says four players will be able to play the game on one screen locally. There's no splitscreen as the game's camera will zoom in and out accordingly.