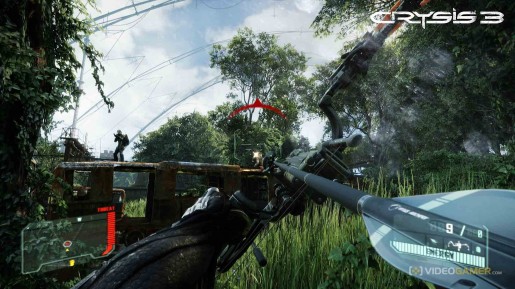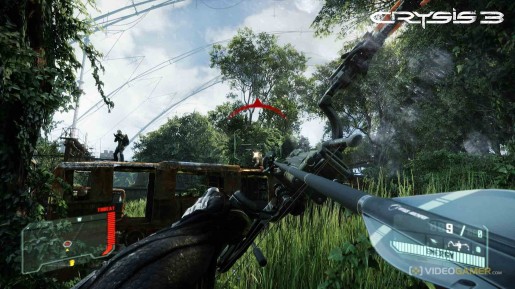 Crysis 3 managed to edge out Metal Gear Rising: Revengeance in the UK sales charts. Both games debuted at number one and two respectively.
Crysis 3 sold just 5,500 more copies than Metal Gear Rising: Revengeance did. Bear in mind, digital sales for games are not counted.
Aliens: Colonial Marines was last week's top seller but it fell all the way down to fifth place this week. This is probably due to poor word of mouth the game has been receiving as of late.
Top 10 UK Software Sales (All Formats); week ending February 23:
1 – Crysis 3
2 – Metal Gear Rising: Revengeance
3 – FIFA 13
4 – Call of Duty: Black Ops 2
5 – Aliens: Colonial Marines
6 – Dead Space 3
7 – Far Cry 3
8 – Need for Speed Most Wanted
9 – Assassin's Creed 3
10 – Hitman Absolution
Source: Joystiq