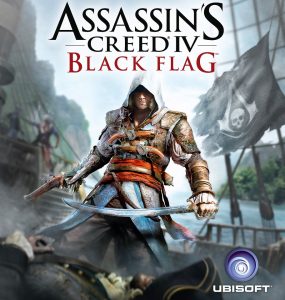 Ubisoft is pleased to announce today that there will be another Assassin's Creed game that is coming this year and it will be called Assassin's Creed IV Black Flag.
Currently, there are no details revealed but Ubisoft promised that they will reveal more of it this coming March 4th at 6PM CST. Based on the art that they released today, it seems that Black Flag will put our next assassin to the high seas and will have pirates.
Check back with us on Monday to for more details on Black Flag.