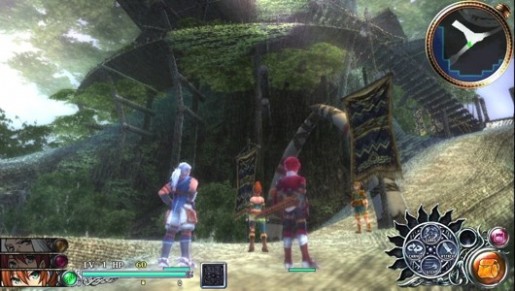 In addition to Pandora's Tower that XSEED will release this year, the company announced today that they plan to bring five more games.
Gamers who have a PS Vita, they will be pleased to hear that they will get the following games by the end this year: Valhalla Knights 3 and Ys: Memory of Celceta. As for 3DS owners, Rune Factory 4 will also be released sometime this Summer.
Following the successful Steam launch of the two Ys games on Steam, XSEED will re-release the remake of the first two Ys games, Ys I & II this February.