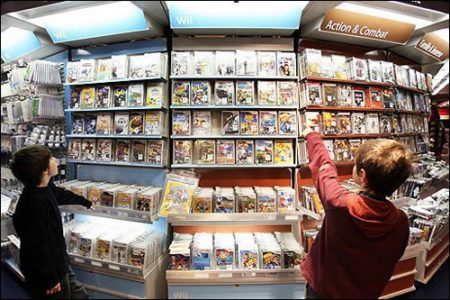 The Entertainment Retailers Association (ERA) has revealed that the video games market in the UK declined 17.4% in 2012.
The industry earned £1.598 billion in 2012. This is down from the £1.934 billion pounds from 2011. The numbers include both sales from physical and digital release of games.
In contrast to other forms of entertainment, music sales were only down by 5.5% while video sales were down only 10%.
It's hard to say why the UK video games market declined so heavily in 2012 compared with 2011. One assumption could be the fact that 2012 had slightly less blockbuster games than in 2011.
2012 was missing big hitters such as Skyrim, Arkham City, Uncharted 3 and Battlefield 3 just to name a few. The big games released in 2012 were Black Ops II, Assassin's Creed III and Halo 4.
Source: MCV