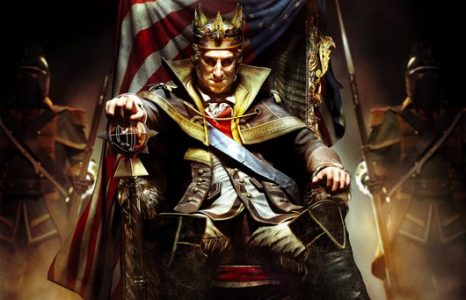 The first of the three episode DLC series of the Tyranny of King Washington for Assassin's Creed III is scheduled for release this February.
Releasing on the Xbox 360, PlayStation 3, and PC this February 19th, the first episode will put Ratonhnhaké:ton in a tough position as he goes into another journey in dethroning the newly crowned king – George Washington. Those who purchased the Assassin's Creed III season pass will receive the first and the rest of the episodes for free while others will have to pay $9.99 or 800 Microsoft Points for each episodes.
Following the release of the first episode, the two will follow later in the year. Check back with us near the release date to see our review of the DLC.