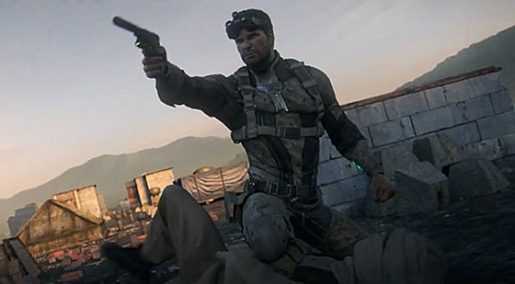 Ubisoft announced today the release date to much awaited Splinter Cell: Blacklist on the Xbox 360, PS3, and PC.
In the trailer that Ubisoft released today, the company revealed that Splinter Cell: Blacklist will release on August 20, 2013. As an incentive bonus for those who pre-orders the game starting today, a bonus content will be given out.
Based on what is shown on the trailer, there's currently no word if the game will release on the Wii U.