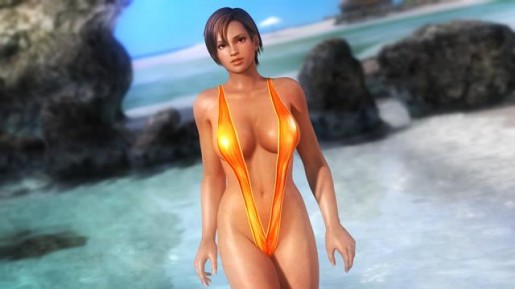 Tecmo has released the 8th DLC pack for Dead or Alive 5. The new DLC includes a ton of new swimsuit outfits plus a new stage.
Each of the 12 females in the game will have a new swimsuit added to their growing list of costumes. Also the "Zack Island" stage will also be included for you to fight in. The best part about the stage is that's it's a free download.
As for the costumes, they will cost $4.99 or 400 Microsoft Points for four costumes. You can buy all 12 costumes for $12.99 or 1040 Microsoft Points.
Check out the new trailer and screenshots of the Dead or Alive 5 DLC below: