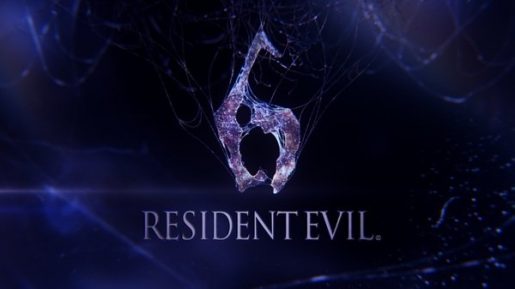 As reported in Famitsu, Capcom is set to be working on a Japanese voice recording for Resident Evil 6.
Resident Evil 6 is one of the only few Japanese video games released that does not have a voice recording in Japanese itself. There was only the English voices in both the English and Japanese versions of the game.
This didn't stop the game from becoming one of the best selling titles in Japan in 2012. The game still managed to sell over 828,000 copies.
It's unknown when the DLC will be released but it could be available later this year.
Source: Siliconera