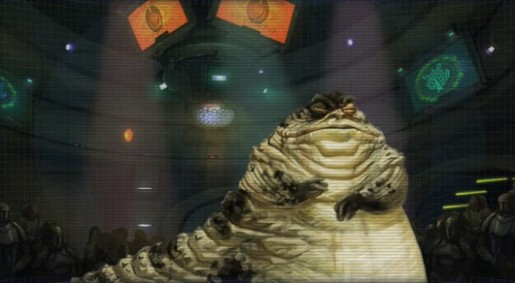 If you are like me and are excited to play the first digital expansion of SWTOR, then you might want to pre-order it right now, since today is the final day to do so.
As mentioned in our earlier post about the Rise of the Hutt Cartel, pre-ordering the digital expansion by January 7th (which ends today!) will grant SWTOR players a five day early access. Who wouldn't want to get a head start and reach the new level cap of 55, get new gears, and explore the new planet Makeb?
Rise of the Hutt Cartel is scheduled for release this Spring. No definite release date is set yet but hopefully it will be around end of March or early April. If you want to pre-order the expansion, simply go to the official SWTOR website.