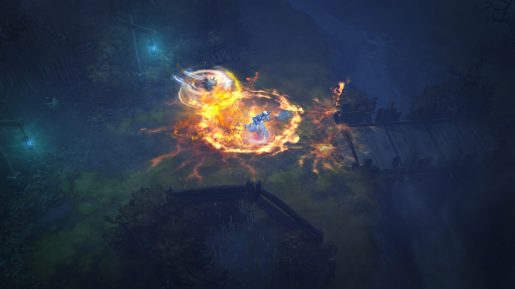 After the long wait, Blizzard is finally implementing the fan requested PvP dueling for Diablo III in its next patch update.
Announced today through the Official Blog Post, Blizzard stated that one of the new things that will be added with patch 1.0.7 is the ability to do dueling. If you have a well-geared character in Diablo III, now is the time to put them to the test against other characters and see who is the strongest.
In addition to the PvP dueling feature, there will be new crafting recipes, changes to the classes and much more. To view the full list of things that will be added in the next patch for Diablo III, head over to the official blog post right here. So far, there's no release date for the patch, though it should be 'very soon'.