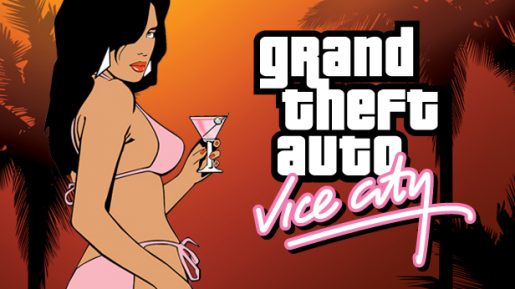 The rumors have been true after all as Rockstar Games will finally be releasing Grand Theft Auto: Vice City to the PSN next week.
The game will be a part of the PSN's PS2 Classics range along with Grand Theft Auto III and Grand Theft Auto: San Andreas which were both released on the PSN last year.
Grand Theft Auto: Vice City will cost $10 and will be available to download from January 29th. European gamers can download the game a day later on January 30th.
If you have not played the game yet, now will be the perfect time to buy it to gear yourself up for Grand Theft Auto V which is due out later this year.
Source: Rockstar