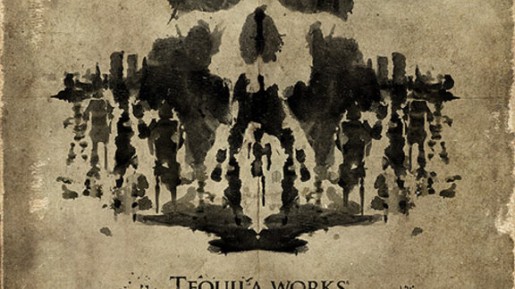 Deadlight developer Tequila Works is seemingly preparing for the start of their next title after the recent release of Deadlight on Steam and Xbox 360.
Tequila Works has recently posted up two job listings. These hint towards the game being developed on the Unreal engine 4 and being published by a 'major publisher'. The first job listing is for a Level Designer for a "Tequila Works Undisclosed Project". In the bonus section of requirements it says " Experience with Unreal Engine. Understanding of UE4." This coupled with the extensive knowledge of the UnrealEd certainly points towards an Unreal Engine 4 title.
The second job listing is for a Senior 3D animator. In the listing for the animator job it says that " Tequila Works in partnership with a MAJOR PUBLISHER is looking for exceptional art talent to contribute to a new experience in the new IP universe." It isn't known who the major publisher is: however, a safe bet would be once again Microsoft, as Deadlight was only released on PC and 360.