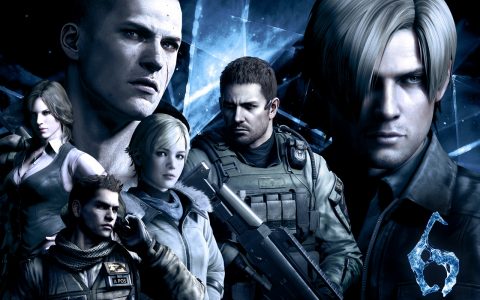 The Wii U's launch line-up was impressive and consisted of a fair amount of current-gen ports. These included popular, AAA titles such as Assassin's Creed III, Batman: Arkham City, Darksiders 2 and Mass Effect 3. While the developers of these games had no issue porting some of their 2012 titles to Nintendo's newest console, Capcom has taken a different stance on the situation.
Capcom boss Christian Svensson clarified their view on this situation:
With regard to WiiU, in general we're looking forward, not back so late ports are generally not on the table.
This information may be considered enough to debunk the earlier rumors regarding an updated version of Resident Evil 6 hitting the console. Resident Evil 6 Final Hope, as the Wii U-exclusive was rumored to be titled, was said to bring several fixes and a new scenario starring Claire Redfield. Now knowing that the chances of this updated port existing are slim, all we can do is look forward. And, hey, having Monster Hunter 3 Ultimate on the horizon should help shift your attention elsewhere while you forget about another of the internet's fabrications.