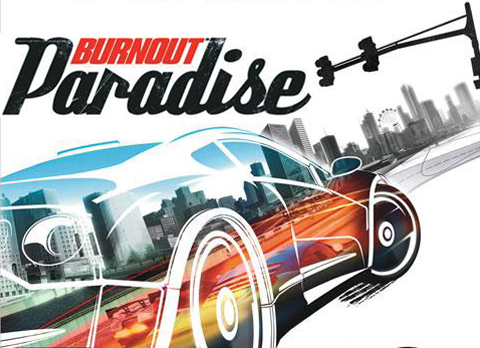 Alex Ward has teased Burnout 2 on his personal Twitter, exciting fans everywhere. Criterion Games' 2008 open-world racer released to critical acclaim and set the bar for other competing titles. Now Ward has many of us wondering what a sequel could hold, especially since he's asking for player input.
If we were to make a sequel to Burnout Paradise – what should be in it? #BurnoutParadise2

— Alex Ward (@AlexanderJWard) January 25, 2013
Given the nature of his question, it's safe to assume that a Burnout Paradise sequel is in the very early stages of development, pushing it's possible release far into the future. If you'd like your voice to be heard, head over to his Twitter and share your thoughts on how to make a great game better! While we all wait for Burnout Paradise 2, pass the time with Criterion's recent Need for Speed: Most Wanted game, which seems to take several pointers from Paradise.