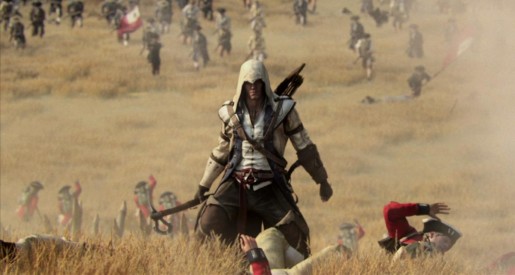 New Regency and Ubisoft has announced the writer that will pen the story for the movie adaptation of Assassin's Creed.
British writer Michael Lesslie will be responsible for adapting the game's story onto the big screen as reported by The Hollywood Reporter. He has not written a full length film before, although he has written a ton of short films before.
No release date has been revealed for the movie yet, but we do know that Michael Fassbender will star in the main role and he is also producing the film too.
You do think Assassin's Creed has what it takes to become a good video game movie?