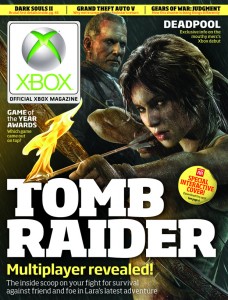 Following the listing by GAME which outed Tomb Raider's multiplayer, Crystal Dynamics Global Brand Director Karl Stewart confirmed its existence. Stewart took to Twitter to end all the rumors roaming the web with the following message:
OK, so after all the speculation..yes it's true. http://www.oxmonline.com/our-next-issue-tomb-raider-gets-multiplayer … Check out @OXM for all the info on @tombraider's new multiplayer
You'll have to wait for the new issue, which hits newsstands January 8th, to read about the multiplayer's "modes and info on who you'll be playing as". Check back soon for more details on how Tomb Raider plans on tackling multiplayer.