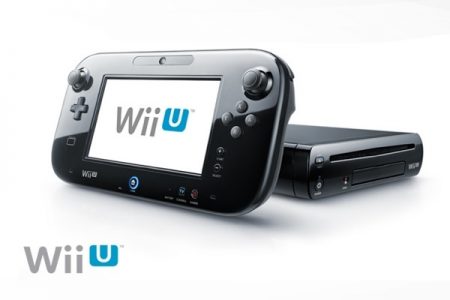 ABC News have reported that thieves have managed to steal 7000 Wii U consoles.
With the Wii U averaging around $300 each, the thieves have managed to steal $2.1 million worth of goods that they can sell. Kotaku hs confirmed that Wii U consoles were stolen and not the original Wii console as some people initially thought.
The thieves stole the consoles at SeaTac's Seattle Air Cargo warehouse. They used two semi trucks and a forklift to load pellets when they entered the warehouse. They did all this last night during the storm and managed to drive off before anyone noticed.
If you happen to come across a sweet deal for a new Wii U console, check before you purchase it as it might be one of the 7000 stolen consoles!