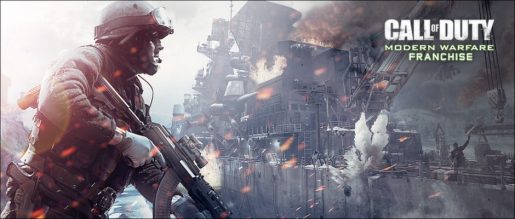 If you are those type of gamers who rather stay on Christmas eve and just play games, heading to Steam store today will give you some amazing deals once again as the Holiday Sale continues.
On its fifth day, several blockbuster franchises such as Mass Effect, Call of Duty, Sonic, and Company of Heroes are on sale today. Those who have not picked up any game in those franchises should definitely pick at least one game as all are great titles.
Here are the list of titles that are on sale today. For full list of games, head over to the Steam store.
– Company of Heroes franchise, 75% off
– Of Orcs and Men, $19.99
– Endless Space, $10.19
– Mass Effect Franchise, 75% off, $9.99
– Sonic Franchise, 50-77%
– Skyrim, 50-75% including DLCs
– 30 Minute Hero, $3.39
– Alan Wake, $7.49 (chosen by the Community)