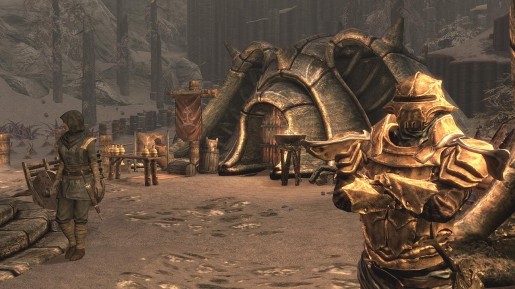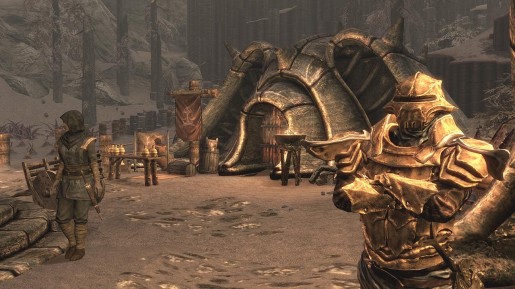 It seems it has finally happened. PlayStation 3 owners will be given the chance to play Skyrim's DLC (at least Dragonborn) early next year, according to the official Bethesda Blog.
After BethBlog shared their excitement regarding Dragonborn's Xbox Live release tomorrow, they made this long-awaited announcement:
We're also happy to announce Dragonborn will be available on PS3 and PC early next year.
What isn't made clear is whether Dawnguard and Hearthfire will make it over to the PlayStation 3 as well. They may very well stay Xbox 360 exclusive or, if the team is completely engulfed in the holiday spirit, one or both expansions may be bundled with Dragonborn as a way to quell the angry PS3 owners. Only time will tell.
The team claims they aren't done with Skyrim just yet and they'll have more news for us next year.