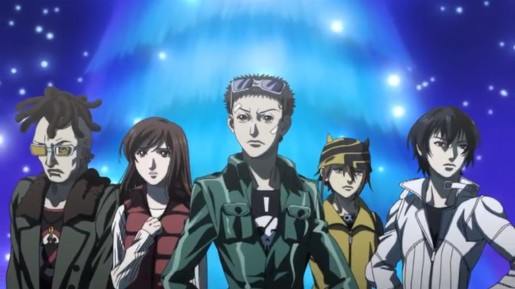 Atlus USA is pleased to announce today that Shin Megami Tensei Devil Summoner: Soul Hackers, a game that never made its way here in North America for the Saturn, is finally coming in the form of the 3DS version this Spring of 2013.
Those who have played Strange Journey before on the Nintendo DS should feel somewhat familiar with Soul Hackers as the game is also in first-person mode. In Soul Hackers, players will be introduced with the 'cyberpunk' setting, along with the traditional SMT demon battles and negotiations.
No definite release date has been revealed for the game but it's expected to arrive this Spring.