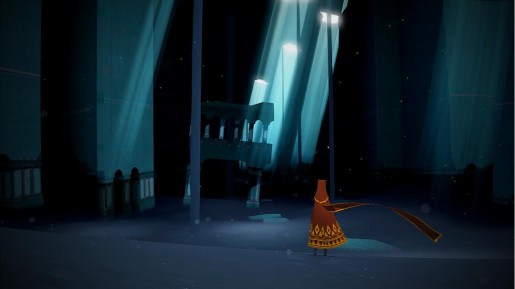 The 55th Grammy Award nominations have been revealed and the PS3's Journey is up for "Best Score Soundtrack".
Austin Wintory did the score and if Journey wins, it will be the first ever video game soundtrack to win in this category.
It will face off against some stiff competition though. The soundtracks to Hugo, Tintin, The Artist, The Girl With The Dragon Tattoo and The Dark Knight Rises are nominated too.
Hans Zimmer's score to The Dark Knight Rises was excellent in my opinion and is my favorite to win. Although something tells me the judges will choose neither Batman or Journey and The Artist will win…