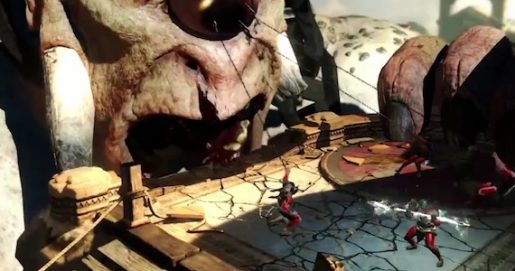 In case you missed out on grabbing a God of War: Ascension multiplayer beta code from the Rise of the Warrior challenge, you'll have another shot at getting in next month. On January 8th in the US (9th in UK), the beta will open up to PlayStation Plus subscribers.
In order to further excite fans, the "Evil Ways" trailer has been released and shows off the brutal battles contained within the competitive mode. Check it out below:
God of War: Ascension will release on PlayStation 3 on March 12th.