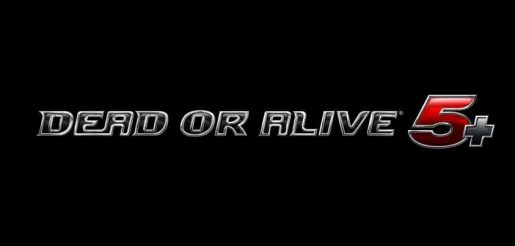 As announced just a few days ago, Dead or Alive 5 Plus will be heading onto the PS Vita. Tecmo Koei has now revealed full details on the game.
Some of the PS Vita features available in this version of the game include new controls that make use of the Vita's front and rear touch screens. You can also use the Vita's motion sensor to "play vertically for a first-person, full-screen view of your opponent".
Dead or Alive 5 Plus for the PS Vita is due out in early 2013.
Here are the features of Dead or Alive 5 Plus below:
• Intense DOA Fighting: DEAD OR ALIVE 5 PLUS expands the signature DOA fighting style with a variety of deadly martial arts techniques and styles.
• Realistic and Sensual Graphics: Characters come alive with a new visual style combining stunning realism with a warm, naturalistic feel that conveys every facet of each character—from raw power to sleek sensuality. And now you can interact directly with the characters using the Vita's touchscreens!
• Dream Lineup: The full cast of DOA fighters is at your fingertips, including Ryu Hayabusa, Hayate, Ayane, Kasumi, Hitomi, Bayman, Christie, Lei Fang, Zack, Kokoro, Bass, Rig, Jann Lee, Helena, Lisa, Brad Wong, Eliot, Tina and more.
• Dynamic Interactive 3D Stages: More than a backdrop, spectacular locations from around the world provide a changing and interactive arena for deadly battles.
• Devastating Finishing Moves: Use power blows to interactively trigger the Danger Zone of a stage, including crashing cars, collapsing glaciers, and an exploding oil rig—distract your opponents or drive them into danger.