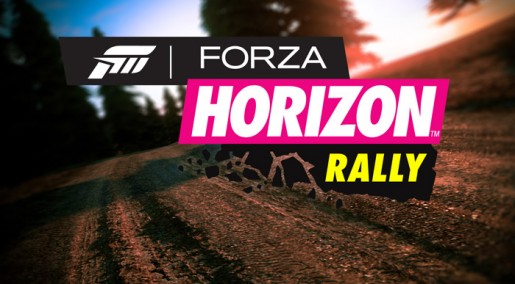 A new trailer for Forza Horizon has been released showcasing the upcoming Rally Expansion DLC that is due to be available to download next week.
The DLC includes five new cars that are purposely built for rally driving, new stages, new online multiplayer events and co-driver announcements.
The DLC will be available on Xbox LIVE from Tuesday December 18th, and will cost 1,600 Microsoft Points.
If you purchased Forza Horizon's $50 season pass, you will get the DLC for free along with an exclusive 2003 Ford Focus SVT.
Check out the trailer below:
Source: Joystiq