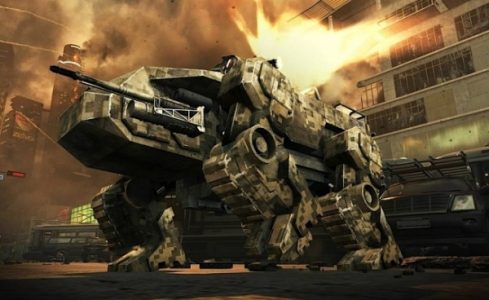 Activision is pleased to reveal today that within fifteen days of Call of Duty: Black Ops 2's release, the game managed to reach a total sales  of $1 Billion, which is a new achievement for the company.
Back when Modern Warfare 3 released last year, it took the game sixteen days to reach the 1 billion dollar milestone, meaning Black Ops 2 beat that by a single day. According to Activision, the milestone that they have received this year was achieved much faster than James Cameron's Avatar, which in 2009 reached a billion in ticket sales after 17 days.
Good job Activision! Let's hope that in their next Call of Duty game, they will reach that $1 billion sales in five days (sarcasm).