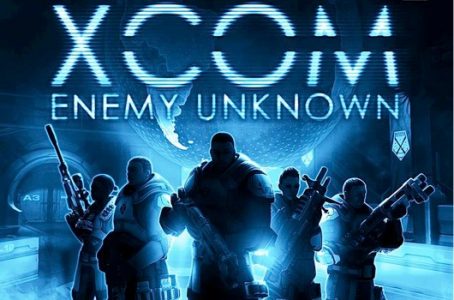 XCOM: Enemy Unknown is going to be supported well into next year via DLC, as reported by 2K Games. Currently, only the Elite Soldier Pack (which is available now) and Slingshot Content Pack (coming soon) have been revealed as add-on content for the game. However, the company would like you to know that it won't stop there.
The title is proving to be a critical and commercial success. [XCOM: Enemy Unkown] is being supported with two downloadable add-on content packages available this year, with additional content planned for 2013.
Given that the game has received such high review scores, even from us, and a majority of fans feel the same way, I'm sure we're all anxious for the next DLC.