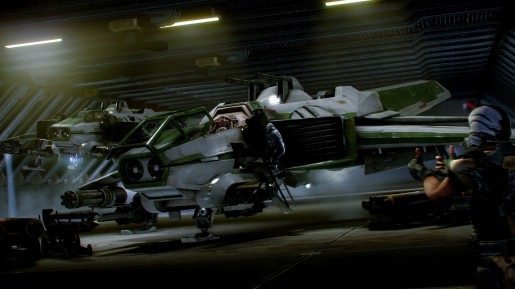 Star Citizen, a Space Sim that is a successful Kickstarter and crowd funding project, has just smashed two of its stretch goals and is now 150% backed in total.
By reaching a massive $1 million on Kickstarter and overall totalling over $3 million the game will now have a 35 mission long campaign, more community updates throughout the development process and 40 star systems for players to free roam around and explore. The colossal figure of $3 million is only improved with the knowledge that the project still has 11 days to go and that crowd funding projects often raise the most money in the closing days.
To check out the project head over to the official Star Citizen website now.