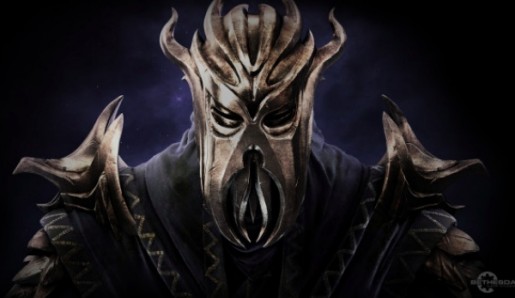 At long last, Bethesda officially revealed today that the third DLC for Skyrim is indeed 'Dragonborn' and they have the trailer to show it's real.
In the following trailer, you will see the you will now be able to visit some parts of Morrowind as you witness the very 'first' Dragonborn in Tamriel. From the looks of the DLC, this will be the first DLC where you can explore a new big area and uncover a big mystery in Morrowind.
The DLC is scheduled for release this December 4th on the Xbox 360 for $1600 Microsoft points. For now, it's timed exclusive on the Xbox 360 and no word if PS3 gamers will be able to get this DLC.