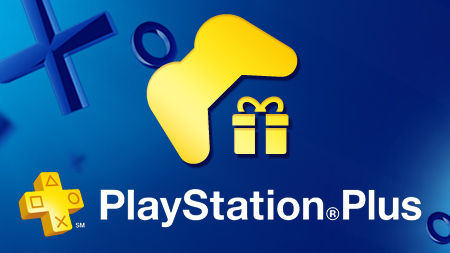 An impressive lineup of blockbuster titles will be available to download for "free" for all PlayStation Plus subscribers this December.
The lineup includes both PS3 and PS Vita titles. The games can be downloaded from December 5th and include Batman: Arkham City, Mortal Kombat, Vanquish, LIMBO, Bulletstorm and Resident Evil 5 Gold Edition.
For PS Vita owners, their version of Mortal Kombat will be available to download from December 19th. Also available to them this month is a game called Knytt Underground.
As a PlayStation Plus subscriber, there are also a ton of great discounts for you to look forward to as well.