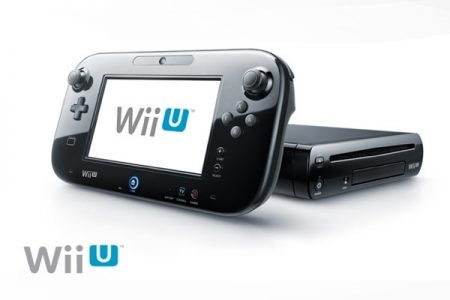 As I'm sure everyone is aware by now, the Wii U launched today. Given the exclusion of Friend Codes and the addition of the Nintendo Network and ID, people have been setting up their new accounts and it has been discovered that credit card verification is required for minors. This means that the parent or guardian must provide their credit card info as a way to show their consent.
The message that appears is as follows:
Credit-Card Parent/Guardian Confirmation

A one-time, nonrefundable fee of $0.50 will be charged to your credit card to verify that a parent or guardian provided consent.
It is worth noting that creating more Nintendo Network IDs will not carry the $0.50 charge if a "Parental Control PIN" has been set up.