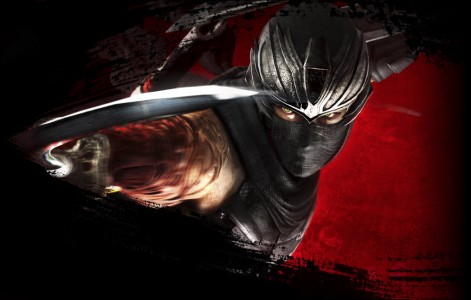 Earlier this year we received the much-awaited Ninja Gaiden sequel, but many fans were disappointed with the game's new direction. With unwanted gimmicks like quick time events, lower difficulty, easier gameplay and more, it's not hard to see why fans were so disappointed. Regardless of the public opinion, Tecmo Koei still decided to try again with Ninja Gaiden 3 Razor's Edge on the Wii U. With all the DLC, new playable characters, and the original game, can Ninja Gaiden 3 Razor's Edge redeem the title or is it the same flop in a new package?
Lets look at what's HOT and what's NOT in our review of Ninja Gaiden 3 Razor's Edge.
HOT
More Focus on the Story
While the modern Ninja Gaiden series has always had fantastic gameplay, the story has always been a bit lacking. This is also true of Ninja Gaiden 3, but it's a step up from previous titles. The game starts with a visit from Japan's Self-Defense Force asking for Ryu's assistance in a terrorist attack. You quickly learn that it was instigated by a cult looking for you, which leads to you running across the leader. After this encounter, you're cursed with the "Grip of Murder" and are forced to keep killing or die yourself. From here the story follows Ryu's quest to stop this cult and deal with the curse. There will be a few twists and turns along the way, so it's more than the standard chase and kill story we've already seen.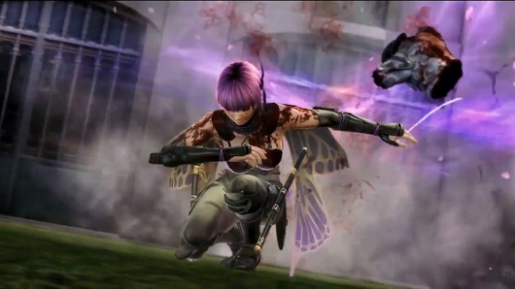 Cinematic Elements
Similar to Dead or Alive 5, Ninja Gaiden 3 Razor's Edge has a more cinematic approach than previous titles. This can be seen from the start when Ryu jumps off a building and you're prompted to kill someone before you land, but also appears quite often. The most common occurrence will be during battle, where Ryu will kill someone in a really over the top way. These can range from pushing his hand through a guy with the claws to just slicing off all their limbs with the sword. At first these are pretty fun, though the novelty will quickly wear off. With only a handful of animations, you start to experience the "been there, done that" feeling, though you can use a number of different weapons to change it up.
DLC
In addition to getting the base game, Ninja Gaiden 3 Razor's Edge also includes all of the DLC found on the PS3 and Xbox 360 versions. This means you can test your skills with a vast array of Ninja Trials, kill enemies with 2 more weapons and even stylize your character with a number of different costumes by default. If that's not enough content for you, Razor's Edge also features an exclusive campaign for Ayane, which is a welcome change of pace. Finally there are plans to release a few free characters down the road, so there is a fair bit of additional content to be found here.
Ninja Gaiden 3 Razor's Edge (Wii U) Review

,