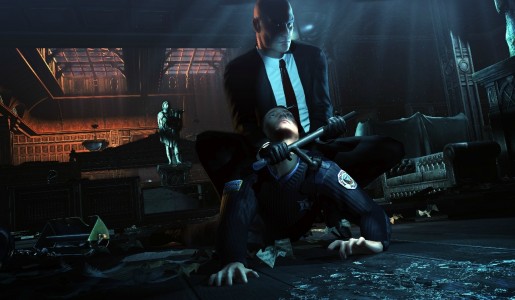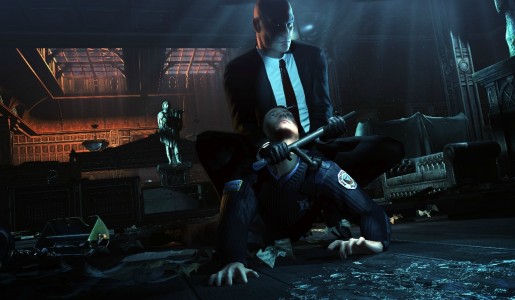 IO Interactive has released  intel that Hitman: Absolution has a new trailer. This is a new gameplay trailer that showcases a "living, breathing world."
Expect to see more of Codename 47's skills put to use in Absolution. Visit staple locales, such as dance clubs, hotels, bathrooms, bathrooms, and more bathrooms. 47's got a slew of new disguises and weapons at his disposal, but there's still no word if he'll be getting any wigs to cover up that signature bald head of his.
The latest entry into 47's profession, Hitman: Absolution, is set to hit store shelves globally on November 20th, 2012 (January 24th, 2013 for Japan). Retailer-exclusive weapons are still available for preorder, but the Sniper Challenge is exclusive to GameStop.