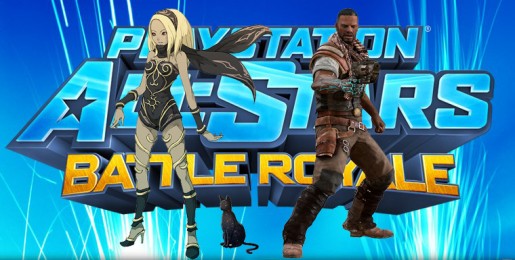 Now that PlayStation All-Stars Battle Royale has gone gold, the dev team has shifted their focus to bringing in some new characters post launch via DLC. More specifically, there will be two new combatants that will enter the fray at a currently unspecified time after release.
The DLC includes Kat from Gravity Rush and Emmett Graves from Starhawk, and they will be the first characters to increase the roster count. Here are a couple of descriptions for each fighter:
Kat
Kat's approach turns gravity on its head with some mind-bending new ways to move as she positions herself for her unique brand of aerial assault. Together, they make up one of the most original duos in All-Stars.
Emmett
In addition to the signature weapons you'll remember from his duels with the Outcasts on Dust, Emmett's playstyle will also utilize Starhawk's unique "Build-in-Battle" system, calling down help from the sky.
We won't be seeing any gameplay for either character just yet, but there is some more good news. These two fighters will be completely free when released. However, you must claim each DLC character within two weeks of his/her release to pay absolutely nothing. After this grace period, they will most likely need to be purchased (somewhere around $0.99 and $1.99, I assume).
PlayStation All-Stars Battle Royale hits the PlayStation 3 and PlayStation Vita next week on November 20th.