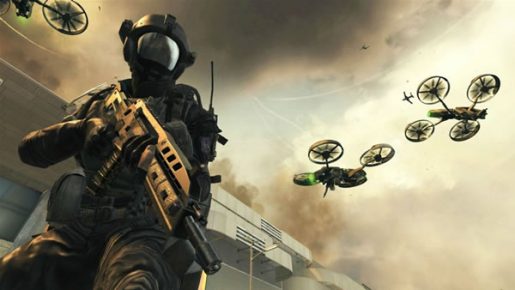 According to the Black Ops 2 official status page, the game's multiplayer servers are now live and matchmaking services have been enabled. Both consoles show a Defcon 3 and have the following statement:
Matchmaking services are enabled. All other services are undergoing continued maintenance in preparation for launch (films, emblem editor, CODTV, leaderboards, recent games, etc). Occasional disconnects should be expected.
Wii U and PC both show a Defcon 1, which means they are still offline. Treyarch also revealed that the game will come with the option to install a textures pack that will set you back 1.8 GB on your hard drive. This makes Black Ops 2 the first Call of Duty title to allow the optional install.