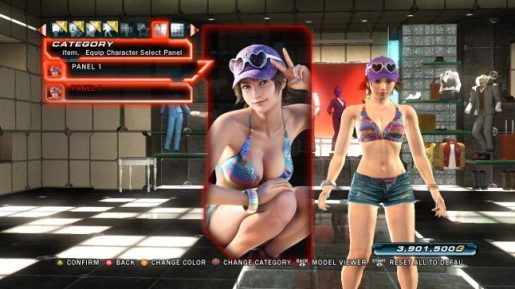 The promised free DLC for Tekken Tag Tournament 2 has been released as a patch. Only some of the content has been released with more (free) DLC coming later this month too.
The new patch for the game is 1.02 and adds three new characters, four new stages, plus new items you can use in the game's extensive customization mode
The three characters are Miharu, Sebastian and Slim Bob while the stages are Extravagant Underground – Russia, Modern Oasis – Saudi Arabia, Moai Excavation – Chile and Odeum Of Illusions – Poland and Online World Arena.
Tekken Tag Tournament 2 is out now for the PS3 and Xbox 360 with a Wii U version coming later in November.
Source: Examiner