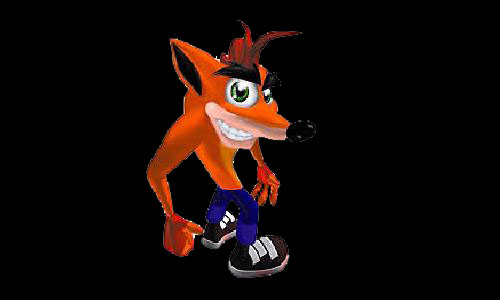 Paul Gale has revealed on his blog potentially more characters that will be in PlayStation All Stars Battle Royale.
He revealed that the game will have 24 characters in total (as opposed to the 20 announced a few days ago) and that the remaining 4 characters are very popular. Supposedly, a "friend" of his from Superbot revealed that Cloud from Final Fantasy VII, Old Snake from MGS4, Wander from Shadow of the Colossus and Crash Bandicoot.
It's unknown at this time if these characters will be in the main game or just be released as DLC. In either case if this is true, the roster for PlayStation All Stars Battle Royale just got better!