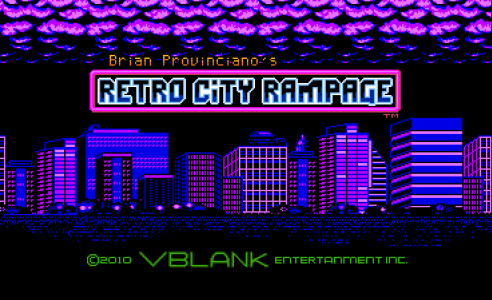 Retro City Rampage, brought to us by Vblank Entertainment, is set to hit PC, PSN, XBLA and WiiWare in the US tomorrow and to ready us all, a launch trailer has been released.
Check it out below and see how many different references to games and movies you can spot:
Retro City Rampage will cost $14.99, which will bundle the PS3 and Vita versions under one price if purchased from the PS Store. Unfortunately, no information on an EU release was given at this time.