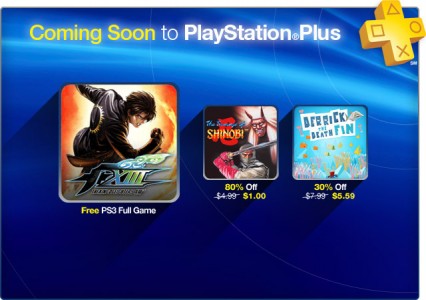 October will see two more PlayStation Store updates, on the 23rd and 30th, but PlayStation Plus members have seen all the free games this month has to offer. According to Playstation Blog's community manager Morgan Haro, the next two weeks won't contain any freebies for subscribers.
No free games for Plus members this week, and to set expectations, next week likely won't have any either (unless something switches up), but the week after that and thereafter, we should be in a pretty good position.
There is still a (small) chance that this could change, but don't hold your breath. While that may be disappointing for some, we can all look forward to PlayStation Plus Instant Game Collection coming to the Vita next month.