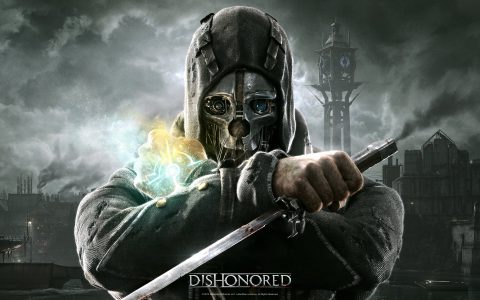 The WiiUTurn website asked Bethesda and Arkane Studios if there were any plans to bring the critically acclaimed Dishonored to the Wii U. It sounds like there are no plans for it to make is happen.
Bethesda just said:
"Nothing planned at this time"
There are a number of third-party video games that are already making its way onto the Wii U. Assassin's Creed III, Mass Effect 3, Darksiders II and Batman: Arkham City are just a few that have been ported to Wii U.
If the Wii U has a successful launch next month, it's possible Dishonored could make its way onto the console. As of now, it appears as if the game will stay on the PS3, PC and Xbox 360.