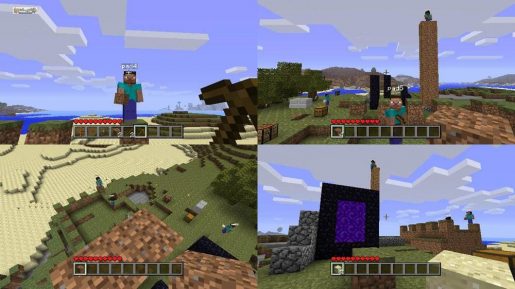 Microsoft's Major Nelson has announced that Minecraft has now become the most popular video game on Xbox LIVE.
It has surpassed Modern Warfare 3 for the first time with more unique players playing Minecraft last week online.
Minecraft broke sales records when it launched earlier this year. The Xbox 360 version of Minecraft has now sold over 4 million copies.
The only other XBLA game to reach the top 20 on the Xbox LIVE charts is Happy Wars. Happy Wars is the first free-to-play game on Xbox LIVE.
Minecraft might have a few more days left on the top until the likes of Halo 4 and Call of Duty: Black Ops II comes out next month.