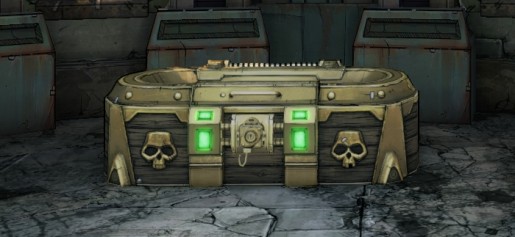 As promised, Gearbox has begun handing out codes for Golden Keys for the start of their key weekend. This particular batch of codes will last from 6-9PM CT (What time is that for me?).
PC: WTC33-SBCCT-35CCJ-ZBW3T-CJX66
Xbox 360: 535TB-FK5S5-6Z6JR-KFJ3B-R6RSC
PlayStation 3: CTWBB-XHX35-5FJT3-JJ33T-KSTBB
Check out our guide on how to redeem these codes here. Be sure to check back throughout the weekend as more will be gradually made available.