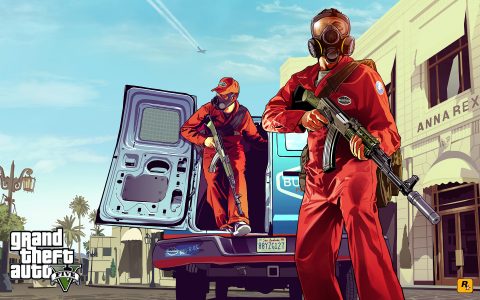 Though the information being made available for Grand Theft Auto V has been quite limited, Rockstar has finally released the first official artwork piece for the game.
As such has already been revealed, coming in next month's Game Informer issue will be a big blowout of new information for Grand Theft Auto V. This may not be all, as Rockstar said today "Lots of info coming next month. Get ready" on the subject of the game.
If you would like to download the above artwork for the game, hit the provided link. Keep an eye out as we will update as more information on the matter becomes available.