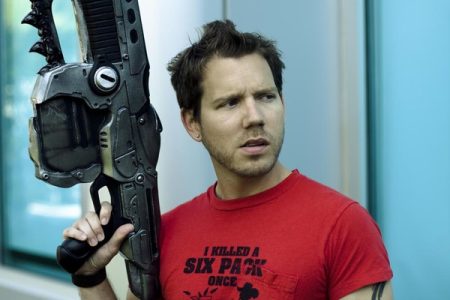 Former Epic Games employee and and Gears of War designer Cliff Bleszinski tweeted to Capcom that he can fix the Resident Evil franchise.
Cliff Bleszinski tweeted the following:
Hey, Capcom. Call me. We can fix Resident Evil. Together. :-)

— Cliff Bleszinski (@therealcliffyb) October 28, 2012
Resident Evil 6 came out to mostly mixed reviews. Sure it as a decent action video game, but many long-term fans miss the old survival horror type gameplay that made the original games so memorable. Capcom on the underhand may not listen to Cliff Bleszinski's proposal since Resident Evil 6 managed to sell over 3 million copies in less than a month.
What is your opinion? Do you think Cliff Bleszinsk could make the Resident Evil franchise back to the way it used to be if Capcom decided to accept his offer?